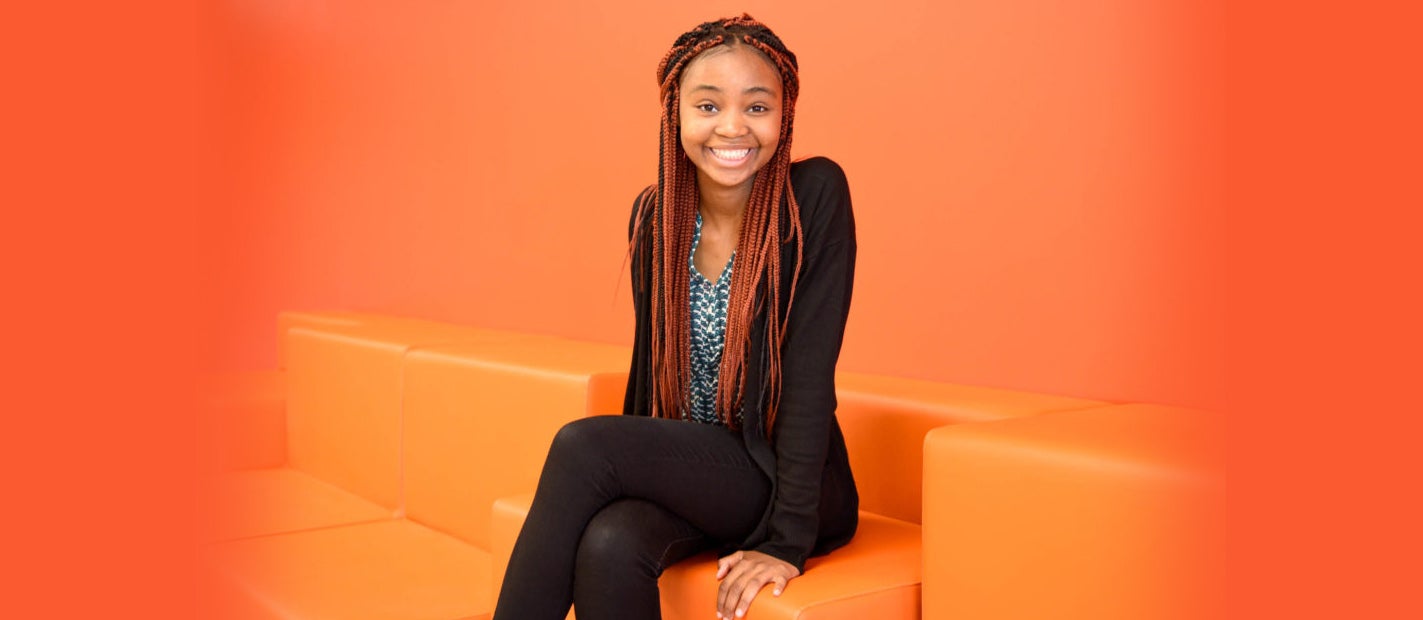 No matter what,
we are still Seven Strong
Diamond Moore | Daley Student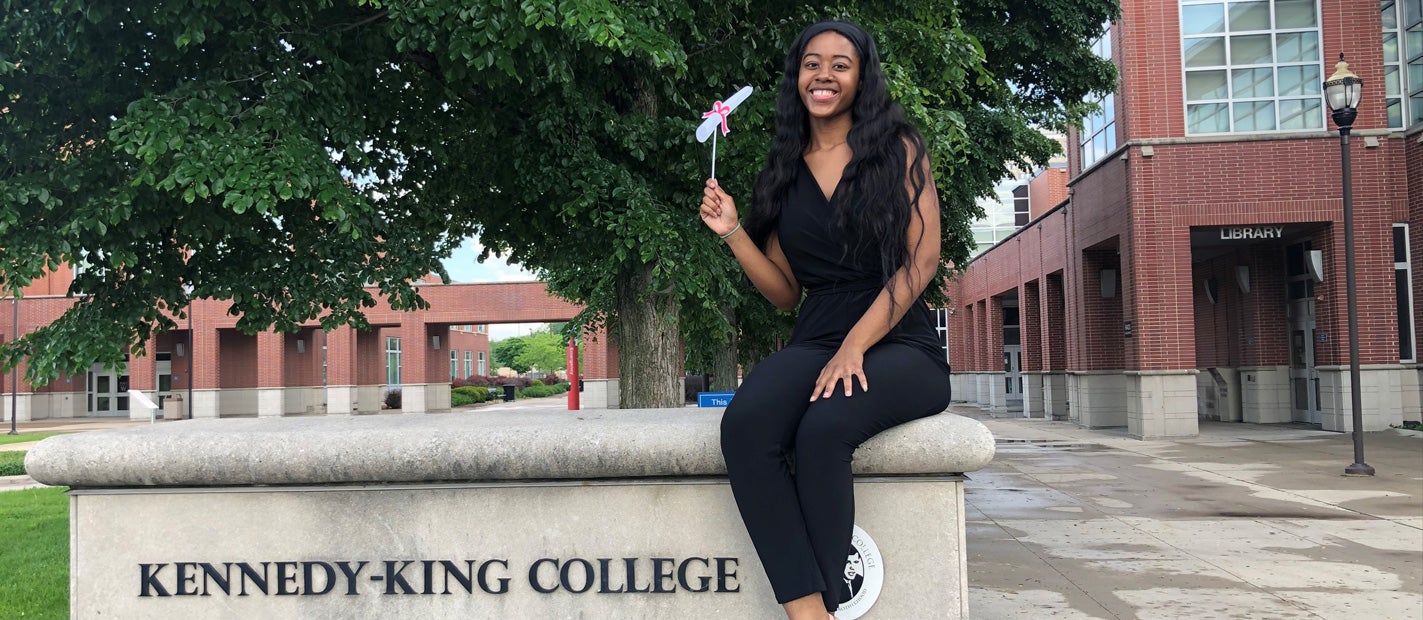 Seven Colleges,
Here for You
Miya Ward | Class of 2020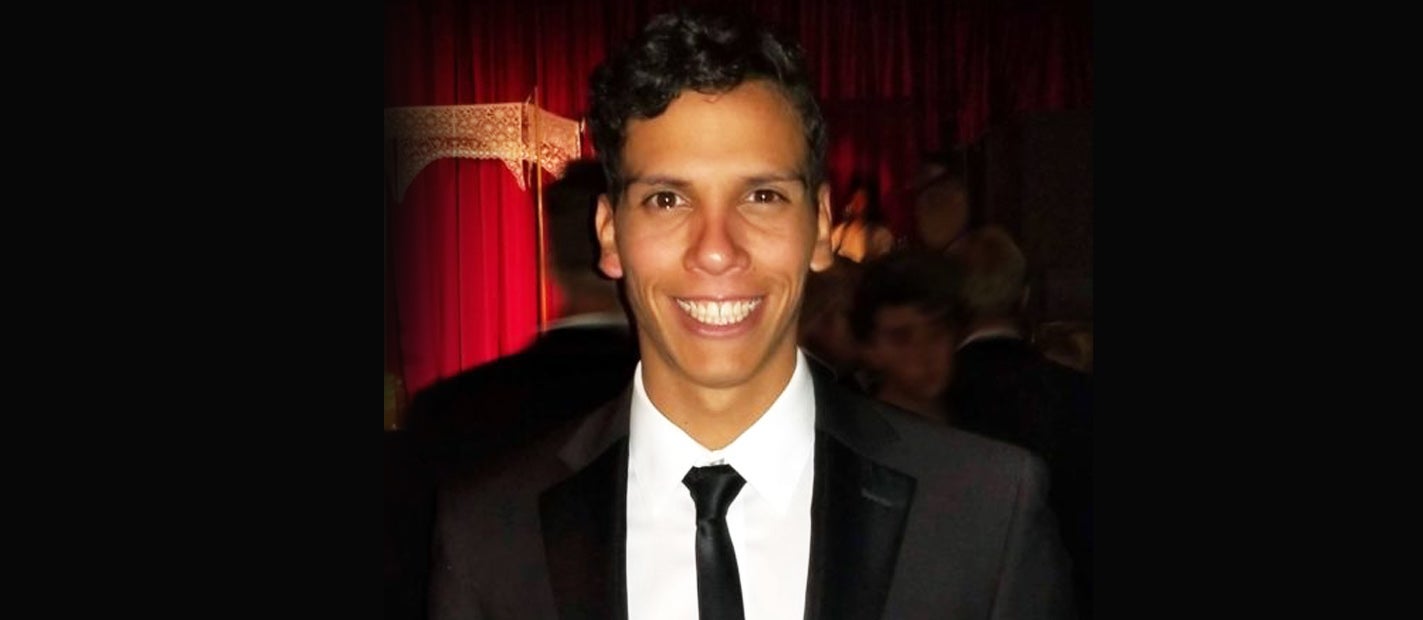 Here for your health
Freddy Lucena | Malcolm X College, Adult Ed Student and Class of 2020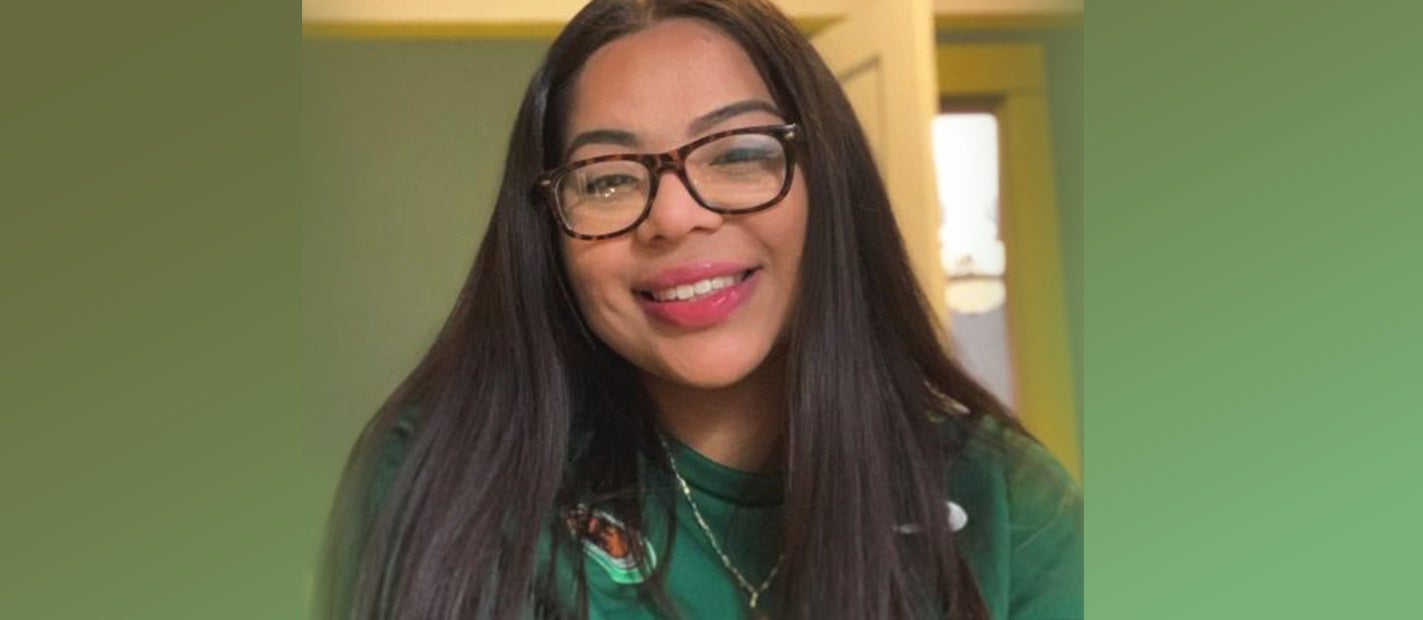 Here for your education
Marisol Perez | Truman College Student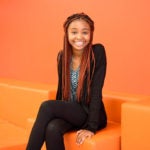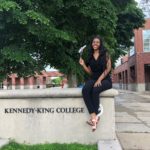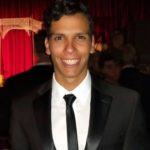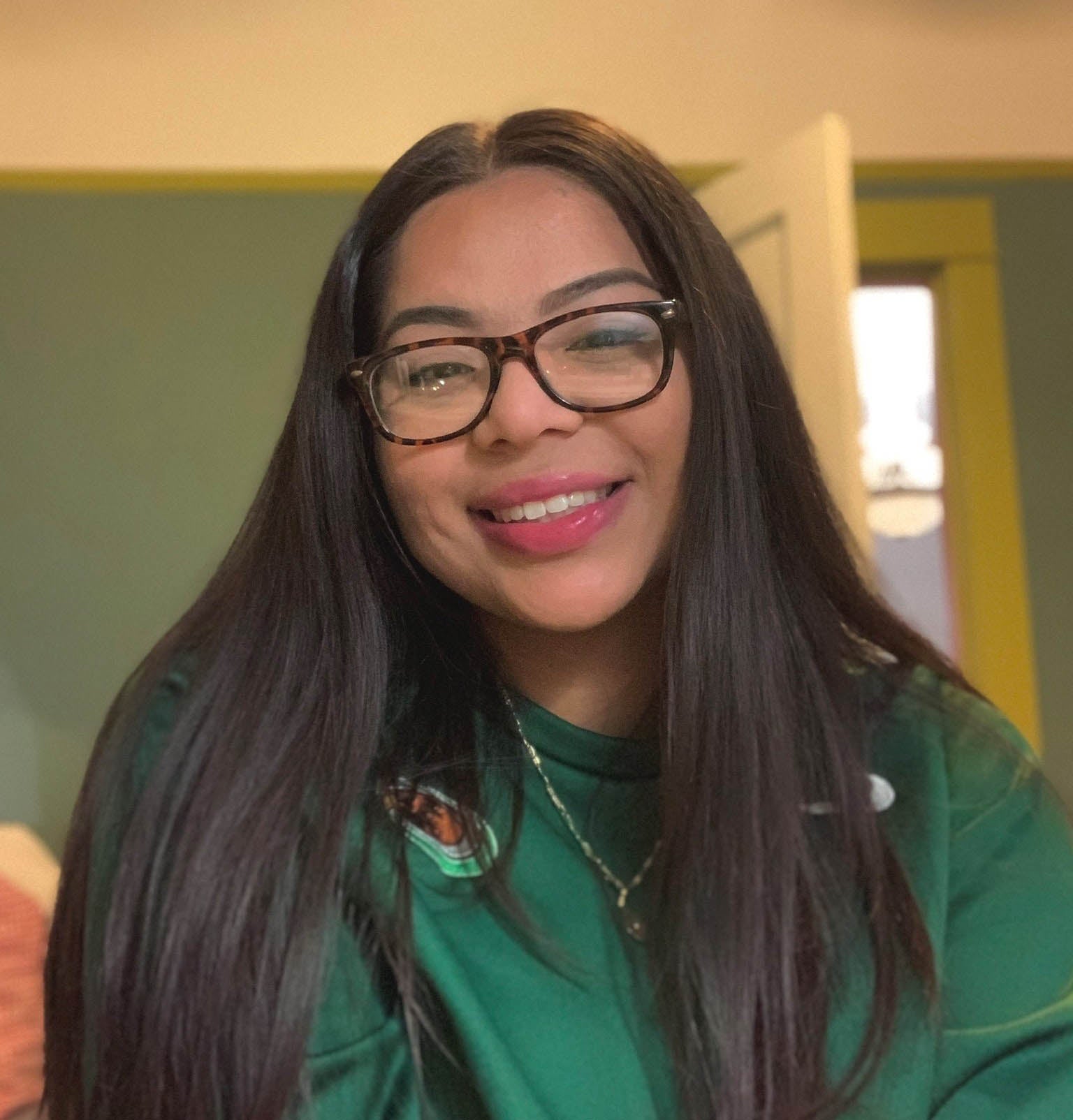 Apply Now
Seven Colleges, Here for You
Seven Strong is about seven colleges, five satellites, and a network of Chicagoans building each other up and supporting a promising future for all. City Colleges is committed to your education.
Each of our seven colleges—Richard J. Daley, Harold Washington, Kennedy-King, Malcolm X, Olive-Harvey, Harry S Truman, and Wilbur Wright—are accepting students for the spring 2021 semester.
Your education is important, and so is your health. Our seven colleges are committed to supporting both. We don't believe that your dreams of a degree should be put on hold. In fact, with the rapidly shifting economy, we believe that a quality education that leads to job opportunities and financial security is more critical than ever.
Here for Your Health
The health and wellbeing of our City Colleges community is our top priority. Here are some of the things our colleges are doing to help keep you safe:
Health screenings

Every time anyone enters a City Colleges building, they will be required to complete the questionnaire at ccc.edu/HealthCheck. Only those without any symptoms will be able to enter the building.

Cleaning

Our janitorial staff keeps a regular cleaning schedule, disinfecting commonly used surfaces throughout the day. This will continue as part of our ongoing response to the pandemic.

Social Distancing

We're limiting the number of people on campus so that you can safely follow social distancing guidelines.

Online and Remote Classes

See which classes will be online or remote at ccc.edu/ClassSchedules. Just check the "class notes."
COLLEGE REOPENING PLANS
80% OF CLASSES
transitioned to virtual learning in fall 2020.
STUDY SPACES ARE OPEN
Here for Your Education
Classes at City Colleges are continuing; they just look a little different than before. You'll still get the same quality education at an affordable price.
Credit Classes
City Colleges saves you thousands of dollars in tuition, no matter what your college plans are. Our transfer partnerships can put you on the path to a four-year degree, while certificate programs can give you the credentials you need in a wide range of careers.
Continuing Education
Whether for personal or professional reasons, learning a new skill can be important (and fun!). City Colleges offers a variety of affordable learning opportunities to round out your resume and get you started on the path to an in-demand career.
GED or ESL
Need to learn English or complete your high school education to get further in your career? City Colleges has free classes! We also have ways to easily transition our GED/ESL completers into a college credit or job credential program. Click here for more information.
Here for Your Support
All of our Student Services are available both in-person and online.
Virtual Student Services
Head to ccc.edu/VSS to get advice on your college journey, inquire about financial aid and scholarships, find resources for health and wellness, support for veterans, and much more.
Campus Resources
Our libraries, computer labs, and testing centers are open with limited capacity.
Technology
We're loaning laptops and WiFi hotspots for students who lack the technology to complete your courses online.
Scholarships
The City Colleges of Chicago Foundation provides a range of scholarships to credit students from all seven colleges. Students may apply at any time throughout the year by going to www.ccc.edu/scholarships
Here for Your Career
The economy is changing, and we want you to be ready for it.
Get a Degree in a Vital  Industry
In 2020, we saw how important industries like distribution, logistics, and health services are to support a thriving community. City Colleges offers programs in these areas and more.
Find Free Job Training
If you are un- or underemployed, City Colleges can help you prepare for and find the right career. In addition to our credit, continuing education, and Career Bridge programs, we offer free courses of study funded by the Workforce Equity Initiative Grant.
Here for Student Life
The college experience is unlike any other, and we want you to enjoy your time at City Colleges and be as involved as you'd like. Our student groups and clubs are still active – they just meet virtually instead of in person.
Student Government Association
Our SGA members have transitioned their meetings to an online environment, so you can still be a part of your campus community from the comfort of home.
Online Clubs and More
Last semester, our students held fun activities like virtual open mics, and workouts students could do at home, right "alongside" their peers. Once you're a student, you can join in or create your own virtual student activities!
Virtual Commencement Ceremony
We held a virtual commencement ceremony for our 2020 graduates, which you can view here