Jumpstart Your Career in App Design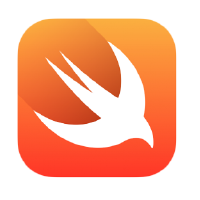 Develop the Coding Skills You Need for Jobs of the Future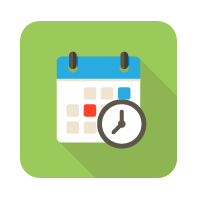 Intensive Classes that Fit Your Schedule
This class meets three times a week, in evenings and on weekends, so you'll be ready to code on your own by August.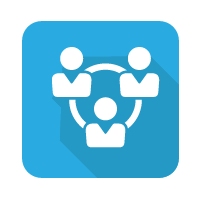 Take Advantage of Employer Partnerships
CCC works directly with Apple and industry partners to provide pathways to internships and entry-level job opportunities.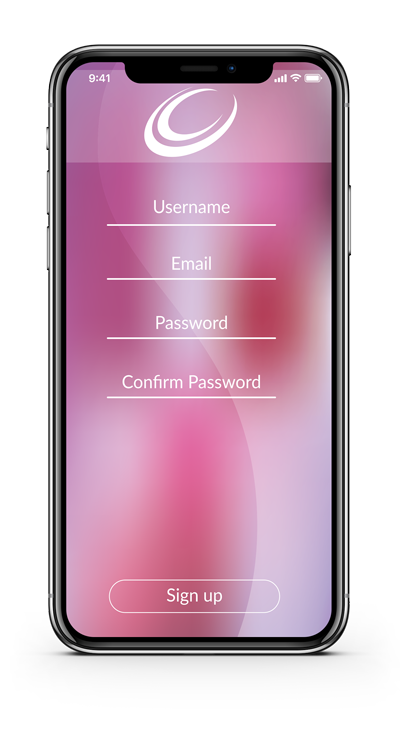 City Colleges of Chicago offers a free pilot coding class to qualified students at both Truman College in Uptown and Kennedy-King College in Englewood, providing both expert instruction and the equipment necessary for students to learn how to create apps for iPhone and iPad, and then publish them on the App Store®. The course uses the App Development with Swift curriculum designed by Apple.
The class meets 12 hours per week – two evenings of 3 hours each, and Saturday, 8:00 am to 2:30 pm. Each class session will be divided between lecture and lab hours.
Once you've successfully completed the course, you may go on to use the skills you've learned to:
Start a business

Continue developing coding skills in higher education programs

Be considered for entry-level positions with software development companies
Spaces are limited, so CCC will use an extensive screening process to select applicants to participate in this tuition-free pilot program.
Participants will be screened based on the following:
Previous technical training or experience

Familiarity with the iOS environment

Ability to commit to attending the five-month class

Desire to interview for entry level positions with a partner firm or other software development companies
City Colleges of Chicago is collaborating with Apple to help bring coding opportunities to Chicago's nearly 500,000 students through a citywide expansion of Apple's Everyone Can Code initiative.
Everyone Can Code is a program designed by Apple to help everyone learn how to code, creating opportunities for all students and preparing them for the workforce. The comprehensive program includes a range of free resources, from helping students explore basic coding concepts to building fully functional apps. Students work towards becoming proficient in Swift, Apple's easy-to-learn programming language.
Swift gives developers the freedom and capabilities they need to create the next generation of cutting-edge software. Popular apps including Airbnb, KAYAK, TripAdvisor, Venmo and Yelp are all created with Swift.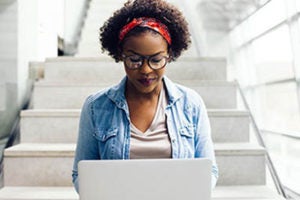 Information Technology
CCC offers a variety of industry-validated certificate and degree programs in Information Technology.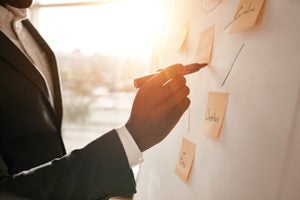 Continuing Education
Explore non-credit courses every semester for professional development and personal enrichment.
Apple, App Store, iPhone, iPad, iPod touch, and Xcode are trademarks of Apple Inc., registered in the U.S. and other countries. Swift is a trademark of Apple Inc.