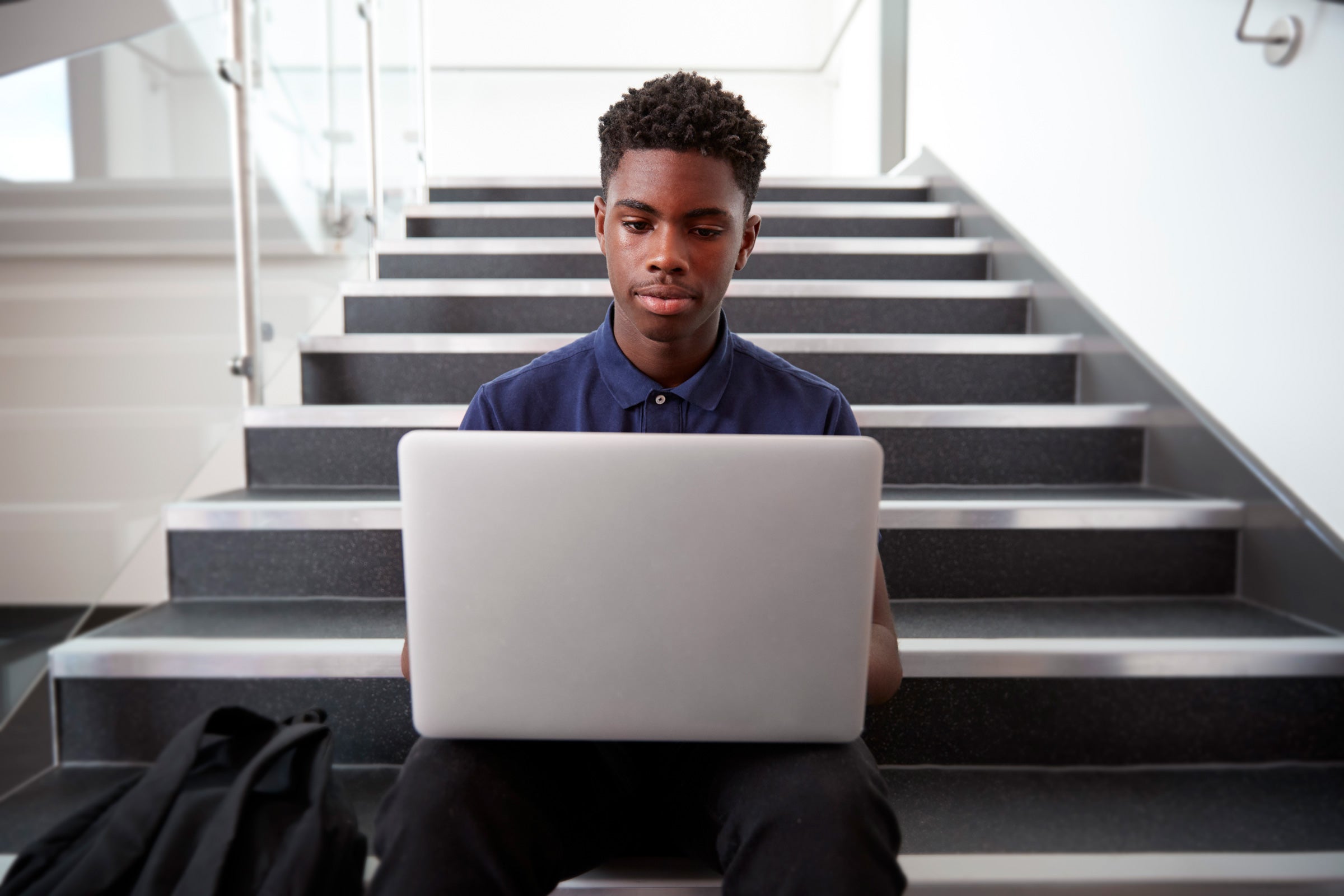 FRESH START
A Student Debt Forgiveness Program at City Colleges of Chicago
Now's the Time to Come Back
City Colleges of Chicago is dedicated to helping students get a quality education. We believe that a gap in your studies is no reason to ignore your dream, and we're committed to helping you finish the goals you started.
To support these efforts, we've launched Fresh Start.
If you've been away from City Colleges, this is your opportunity to re-ignite your education. Enroll with the goal of obtaining a degree or certificate, and your prior debt will be waived.
If debt has held you back, City Colleges is here for you.
You are eligible to participate in Fresh Start if you: 
Were

 enrolled in (or attempted to enroll at) City Colleges within the past 10 years

 

Earned at least one credit at City Colleges

 

Left with a GPA of 1.0 or higher

 

Stayed on track to complete your credential while enrolled at City Colleges

 (i.e. maintained satisfactory academic progress

)

 

Did not earn an associate degree or higher from City Colleges of Chicago or any other college or university
How to Participate
Let's Do This Right
While participating in the program means that your old debt will be waived, it is your responsibility to secure the tuition for the term for which you enroll. This could mean setting up a tuition payment plan, financial aid, or paying out of pocket. City Colleges has many ways to help you pay for college; visit ccc.edu/WaysToPay for details. We've also set tuition payment deadlines for each semester, ensuring our students remain in good standing and can continue in their classes without getting into new debt. With the payment plan options and tuition deadlines, you can have a much easier time avoiding debt and completing your education.
Fresh Start is a one-time opportunity, meaning it's your best shot at erasing your prior college debt, earning your degree or certificate, entering a fulfilling career, and/or transferring to a four-year college or university. This debt relief program will run for three years starting Summer 2020 and applies only to debt accumulated before Spring 2020.
Get back on track. Call us at 773-COLLEGE.
Contact Me
Fill out the form below and a City Colleges of Chicago representative will contact you.
[[[["field16","contains","Daley"]],[["email_to",null,"rgodina1@ccc.edu"]],"and"],[[["field16","contains","Olive-Harvey"]],[["email_to",null,"smanning15@ccc.edu"]],"and"],[[["field16","contains","Truman"]],[["email_to",null,"kglover31@ccc.edu"]],"and"],[[["field16","contains","Wright"]],[["email_to",null,"lhuertas@ccc.edu"]],"and"],[[["field16","contains","Harold Washington"]],[["email_to",null,"crubalcava4@ccc.edu"]],"and"]]
keyboard_arrow_leftPrevious
Nextkeyboard_arrow_right
Student Success
Everyone has a unique purpose. What's yours? Discover your next step at City Colleges of Chicago.
Explore Programs
Search industry-validated certificate and degree programs with our Student GPS Tool.