City Colleges of Chicago
Supports Evacuees from Puerto Rico
City Colleges of Chicago continues to welcome our fellow Americans who are seeking to further their education after being displaced following Hurricane Maria, and has put in place the following supports:
Download Information in Spanish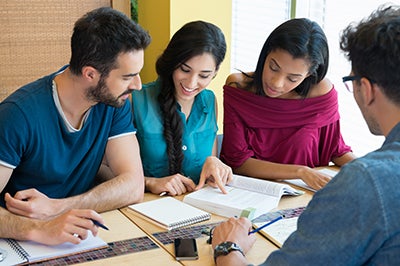 Community Resource Center
The Humboldt Park Vocational Education Center has and will continue to act as a community resource center for displaced storm survivors.
Other Programs
CCC has many useful resources to help students succeed, including transfer services, GED®/ESL classes, and continuing education and professional and personal development courses.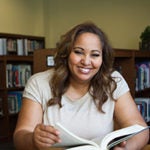 Free GED® & ESL Classes
Whether you want to learn English or finish high school, our free ESL and GED® classes are here to help.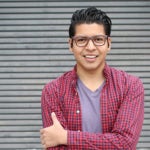 Continuing Education
We offer non-credit courses every semester for professional development and personal enrichment.